Personal strategies incorporate the accumulation and distribution of assets. Having a strategy based on your goals and putting that strategy in force allows for a client to have a better peace of mind.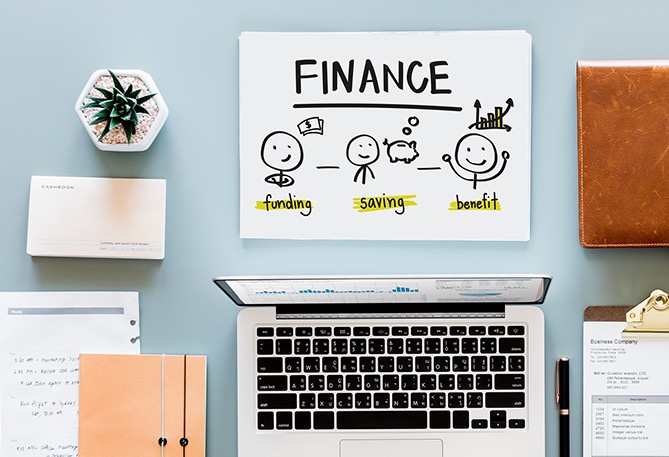 Wealth Accumulation
Wealth accumulation is designing a strategy to acquire assets in an efficient manner that fits the client's goals.
We can help with:
Life Insurance as an asset
Supplemental income plans
Protection Plans
Asset Protection Planning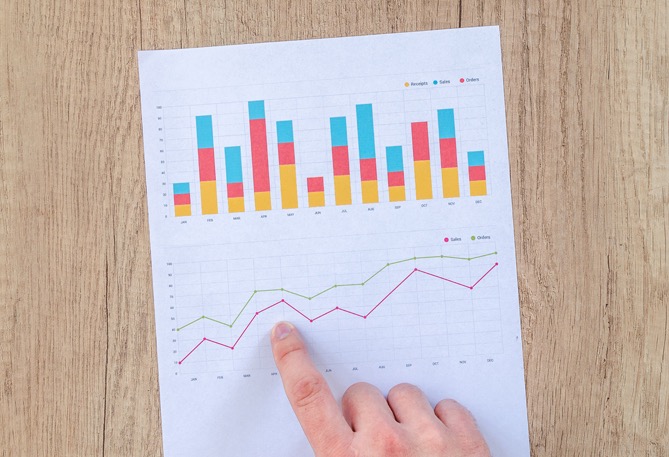 Estate Planning
The ultimate goal of estate planning is to define the specific goals of the client and to design a customized plan to fulfill these goals that will allow the people or entities to receive the client's wishes.
We can help with:
Protection of the estate
Integration with estate planning tools
Asset Protection Planning